Lead Management Automation (LMA)™
Affordable, Enterprise-Grade Marketing Automation
Our marketing automation platform helps companies create marketing qualified leads and turn them into sales qualified leads. Integrated marketing tools make it easy to create omni-channel marketing campaigns, both offline and online, and set up key business processes. The platform is optimized to help your sales and marketing teams build better relationships with prospects, customers and partners while boosting productivity.
Our Marketing Engine Delivers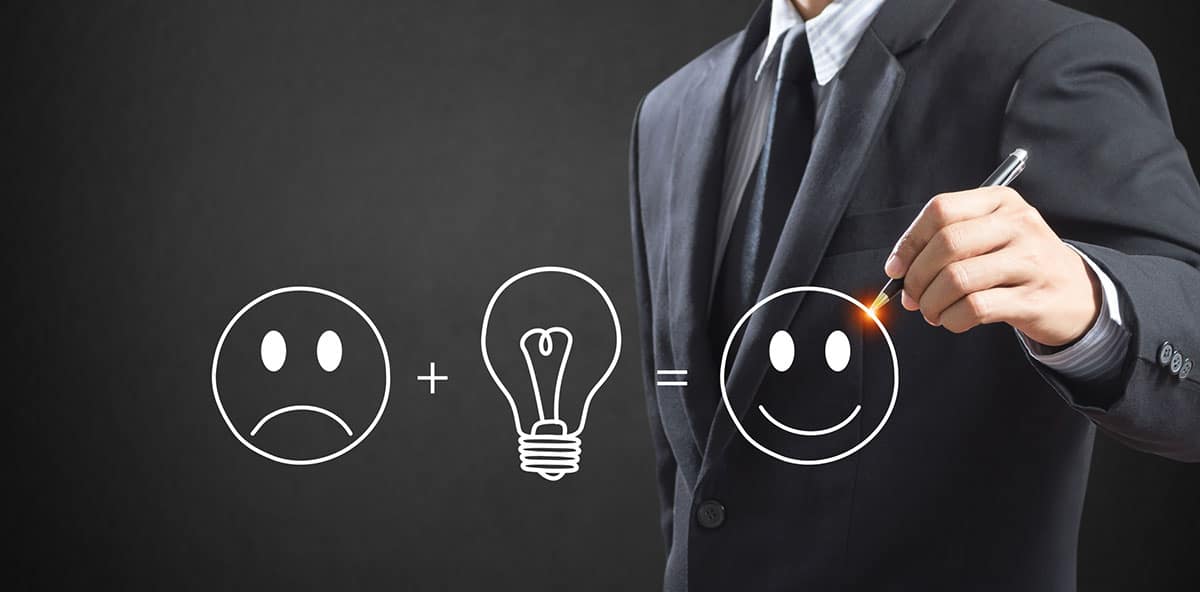 Add Marketing Automation
Better Results.
To Your Business
Happier Customers.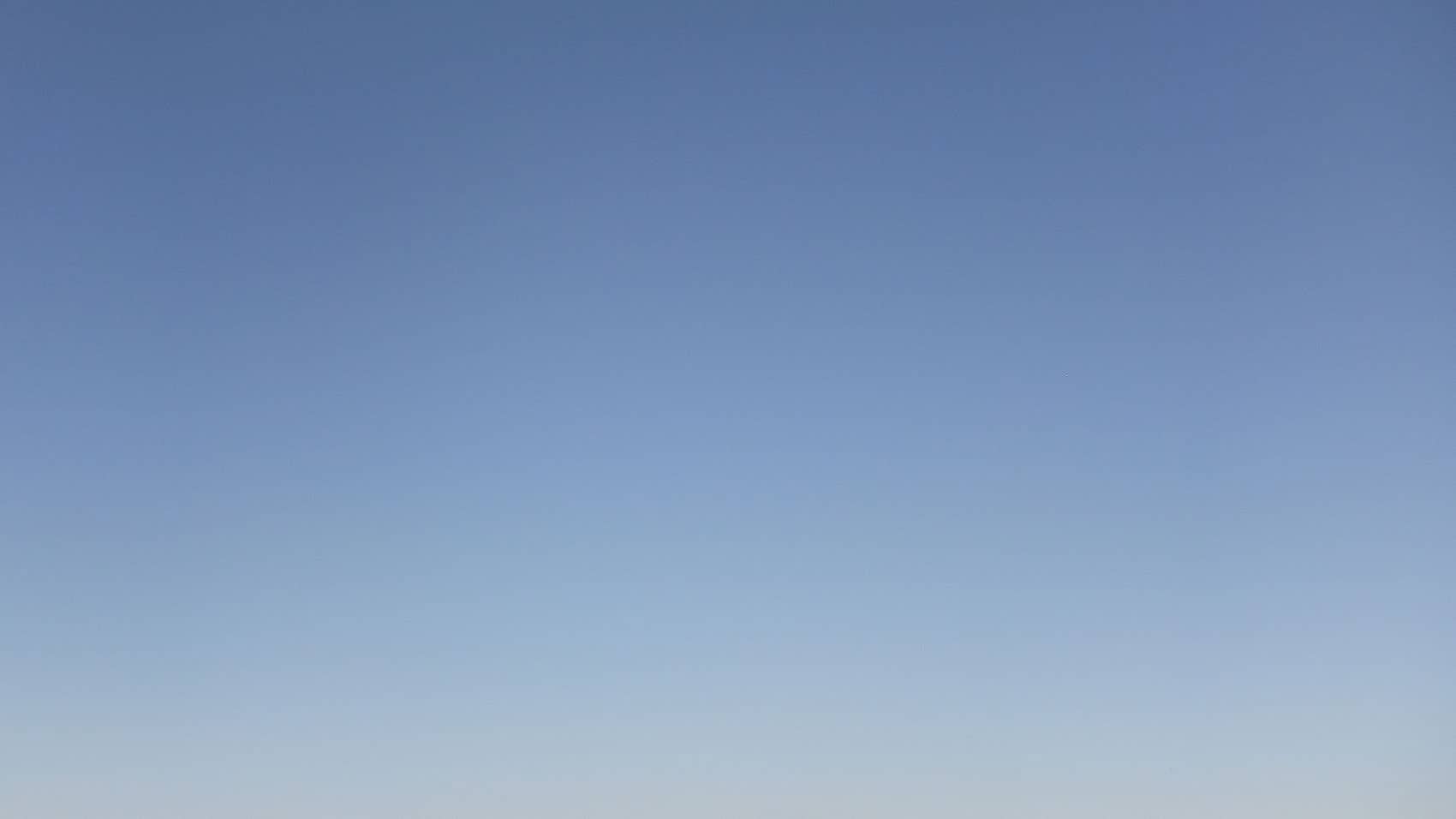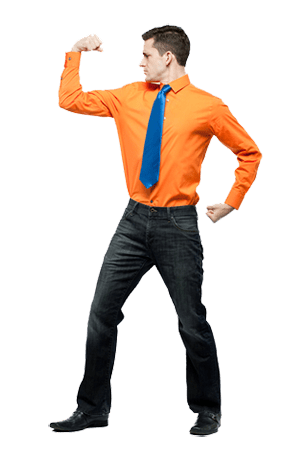 Generate
Sales & Marketing
Muscle!
The Lead Management Automation (LMA)™ Effect
With Lead Liaison, Select Energy Services has been able to increase their brand awareness and educate potential and current clients. They now have a single platform where they can manage all of their marketing communication, content creation, ROI reporting, and are able to align their marketing and sales teams better.
Marketing Automation. The Means To Deliver Revenue.
Our philosophy is that marketing automation is not software, it's a strategy. Without knowing how and where to implement marketing automation you're only getting half the solution. Everything we do revolves around our customers and helping them generate more revenue. We'll help you get off the ground. We won't just toss the keys over the fence.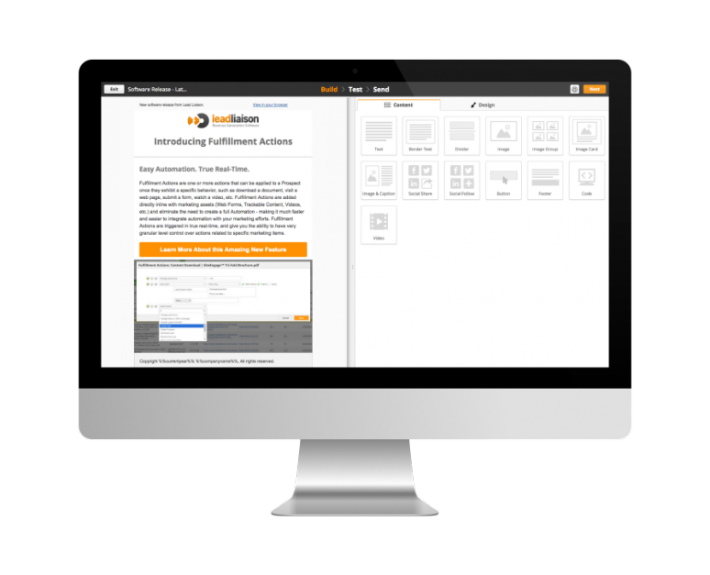 Lead Liaison's marketing automation platform contains all the solutions a marketing team needs to step into the world of modern marketing. The marketing automation suite includes a number of solutions to help track, qualify, distribute and convert more leads. We'll help you measure effectiveness of your marketing campaigns and deliver sales-ready leads to your sales team.
Lead Liaison's intelligent marketing automation software tracks online behavior to build a rich-DNA of your visitors. Your sales team will benefit from knowing what someone is interested in and when they are interested. Behavior such as video watches, web form submissions, landing page views, email click-throughs, website visits, pageviews, document downloads, webinar attendance and more are tracked. We'll holistically qualify prospects based on common BANT criteria combined with the  prospects digital body language to create a hot lead dashboard for your sales team.
Sales teams will have access to a hot lead dashboard where they can see a prioritized view (based on flames) of their prospects or their company's prospects. They can directly nurture Prospects inline with the dashboard or hide them from their view. All lead qualification parameters are tune-able to meet the needs of your organization.
It's a fact that nurtured leads buy faster and make bigger purchases. It's a best practice for any sales organization. With Lead Liaison's sophisticated lead nurturing tools we help marketers easily build nurturing workflows that sales can leverage by "dropping" contacts into a nurture process. Marketing can use any Prospect criteria to target specific segments of their database and launch nurturing campaigns on behalf of sales. It's all about sending the right message, at the right time, to the right person in a very personalized way. Say sayonara to company-to-company communication and welcome 1-to-1 conversations.
64% of all B2B marketers say "producing enough content" is a challenge for them. 45% of them say "producing a variety of content" is also a challenge. Lead Liaison solves both those challenges by helping marketers outsource over ten types of marketing content to a network of professional writers. Content can be managed with an easy-to-use workflow wizard. Blog posts, white papers, website articles and more can be automatically published to your favorite CMS as well as Tweets/Social Posts to your favorite social networks.
A multitude of marketing channels have opened up in the digital, online era. Namely, social networks, which can be overwhelming to marketing teams at times. Lead Liaison's platform helps marketing teams easily participate, engage and measure investment in social media. We bring automation to social media marketing that takes away any headaches leaping into new social channels and puts social network posting on auto pilot.
Unparalleled marketing automation techniques that give you the upper hand. Use bleeding edge capabilities  our competitors only wish they had.
A genuinely one-of-a-kind, easy-to-use interface jam packed with features. Marketing automation made easy – without sacrificing the muscle.
Unleash the raw power of automation to attract, create, qualify and nurture more leads. Give your revenue a shot in the arm and boost productivity.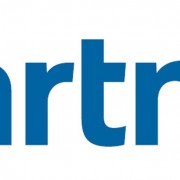 Companies that automate lead management see a 10% or greater increase in revenue in 6-9 months.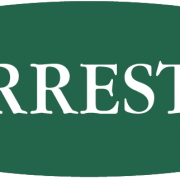 Companies that excel at lead nurturing generate 50% more sales ready leads at 33% lower cost.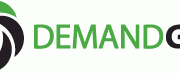 90% of business buyers say when they're ready to buy, they'll find you.

Nurturing shortens sales cycles by 23% and increases deal sizes by 47%.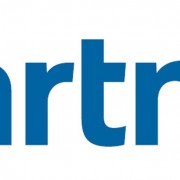 Gartner estimates a 15% savings on creative production and a 5% reduction in marketing waste through automating fulfillment with marketing automation.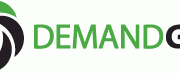 Nurtured leads produce, on average, a 20% increase in sales opportunities versus non-nurtured leads.

Research shows that 35-50% of sales go to the vendor that responds first.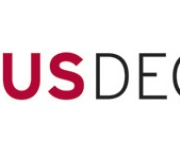 70% of the buying process is now complete by the time a prospect is ready to engage with sales.

61% of B2B marketers send all leads directly to sales; however, only 27% of those leads will be qualified.

Marketing automation platform users have a 53% higher conversion rate from marketing response to marketing-qualified lead than non-users.
Hungry For More Marketing Automation?