Support
Great customers. Great support.
Support is a top priority at Lead Liaison. After all, we are only successful if our customers are successful. We provide training programs, a reliable platform, and strong support to give our customers the most enjoyable experience possible. And check this out – every customer is assigned a dedicated Team Lead to coordinate training and answer questions at any time! If second-level support is required Lead Liaison provides a ticket and tracking system to submit your question or issue.
We encourage you to learn more about how we can support your business and get your company generating more revenue, faster.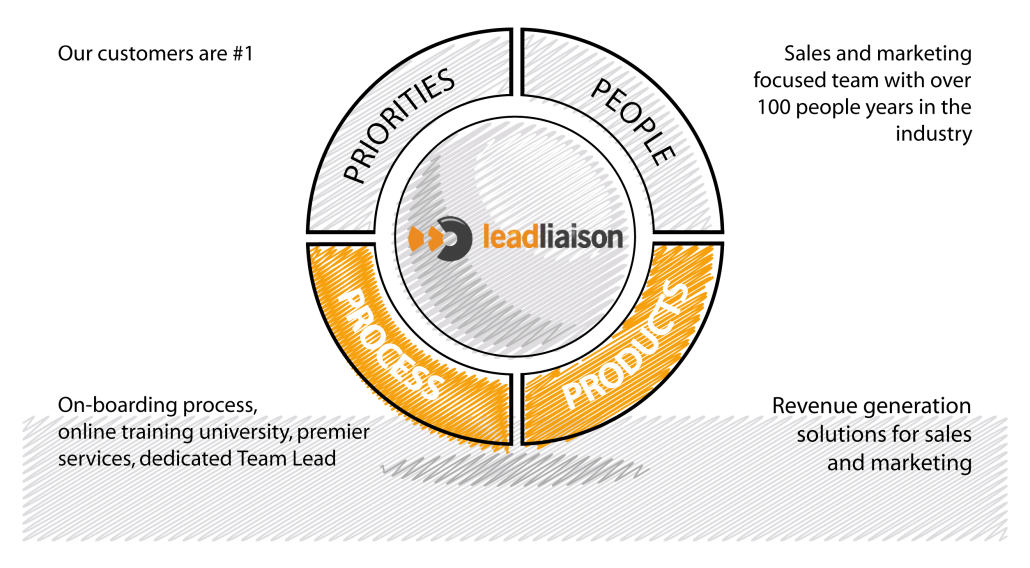 Rapid Response Time
Our Service Level Agreement guarantees less than 6 hours response time on every Support ticket. Our Support Ticketing system provides full tracking, ensuring your inquiry is resolved quickly and efficiently.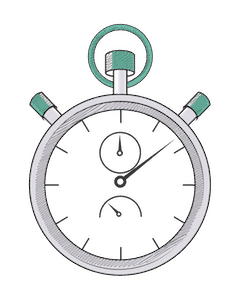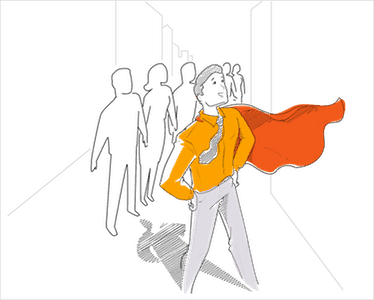 Team Lead
Your Lead Liaison Team Lead will serve as your advocate and primary point of contact throughout the lifetime of your relationship with us. Your Team Lead is part of our family of Support, which is covered in more detail in our Onboarding Overview here.