GoCapture!™
A Fully Integrated, Event Lead Capture Solution for B2B Marketing Events
Lead Liaison's event lead capture solution, GoCapture!™, allows users to design custom forms, instantly provision mobile devices, quickly capture leads onsite, and then immediately segment, tag, follow up with, and nurture leads without missing a beat.
Our Event Lead Capture Solution Delivers
GoCapture!™ is available on the Apple App Store and Google Play Store
Click here to jump to a list of GoCapture!™ Features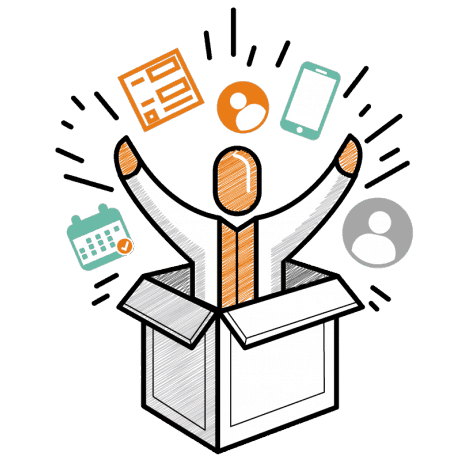 We keep our business model super simple. Use the system as much as you want. Create unlimited mobile application users on an unlimited number of mobile devices. Add unlimited back office users and provision devices for unlimited events* with unlimited forms. We like to be different.
Fully Integrated Back Office
Manage your company's entire workflow, from lead capture,  qualification, distribution, and nurturing all with a single system. Power-up the system integrations from ~ 400 different third party applications including marketing automation platforms such as HubSpot, Marketo, Lead Liaison, Pardot, or Eloqua and CRMs such as Salesforce.com and Microsoft Dynamics.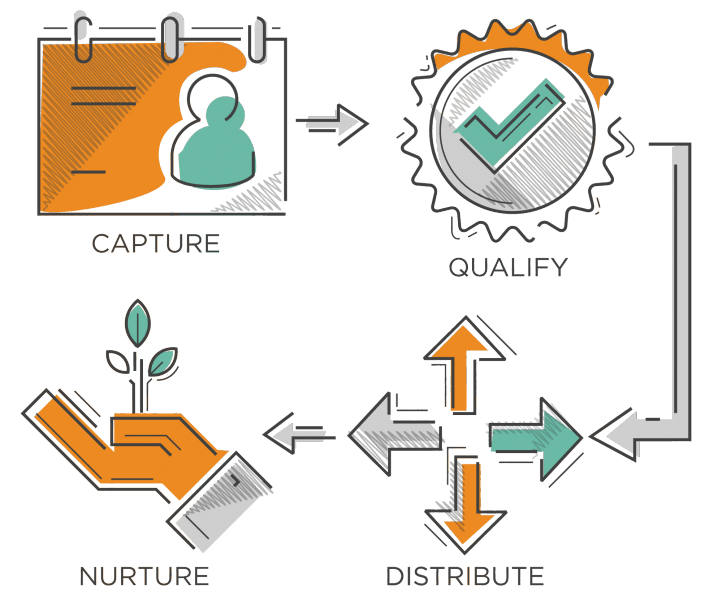 Don't be restricted by legacy lead capture systems at the point-of-capture. GoCapture!™ offers a totally customizable lead capture form. Tailor your form specifically to YOUR business and go "beyond the barcode". Add a multitude of field types using our highly intuitive, drag and drop form builder.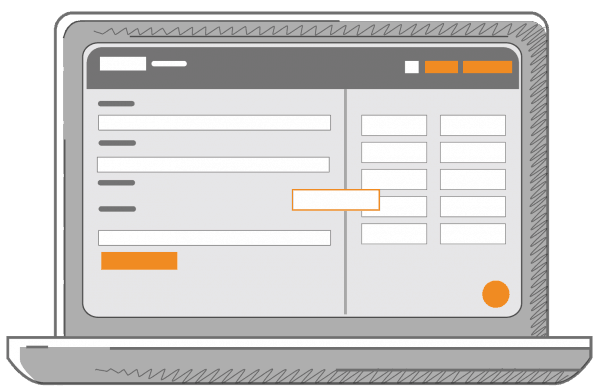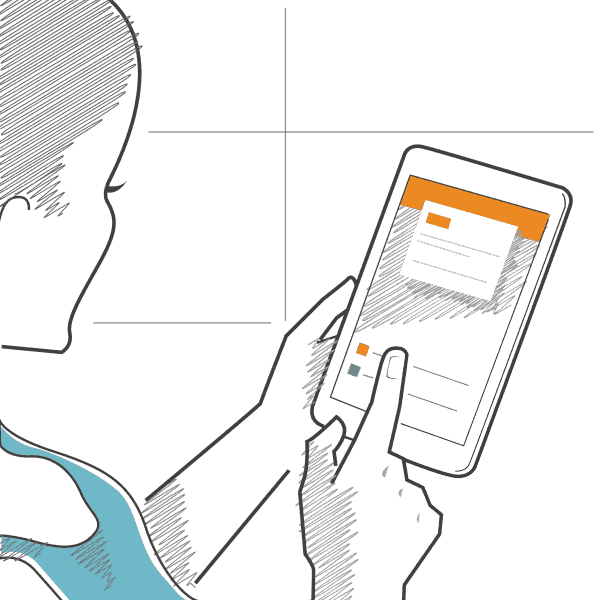 Compatibility & Kiosk Mode
GoCapture!™ is completely portable, running on iOS and Android smart phones and tablets. GoCapture!™ also works in Kiosk Mode, keeping event attendees focused on inputting their information into the form without gaining access to other apps on the device. Kiosk mode is great for event check-in and/or self-managed registration.
Add devices into "Device Groups" to simplify rollout of your event lead capture form. With a push of a button, back office users can send a push notification devices and/or device groups to instantly publish new forms or update existing forms – making changes to your forms in real time.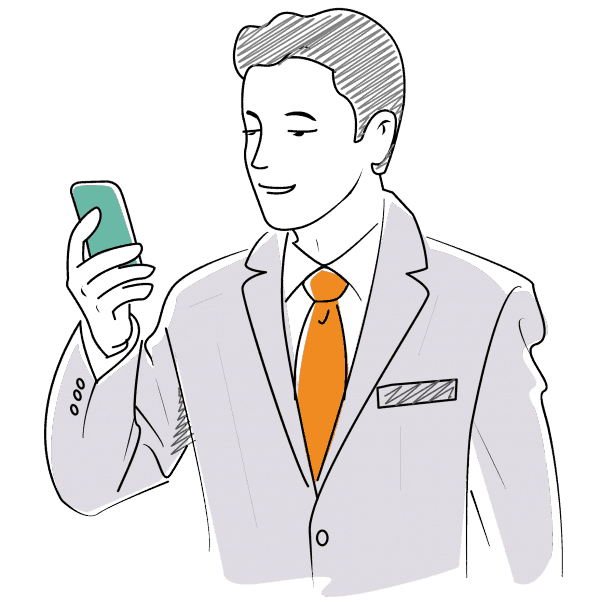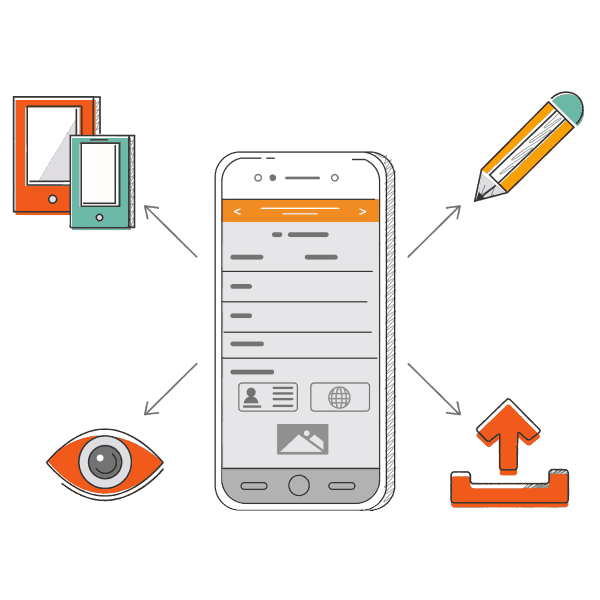 Four Lead Capture Methods
GoCapture!™ quickly captures leads using these four methods:
Mobile form submission

. Event attendees or exhibitor representatives can manually fill in the form on a smartphone or tablet.

Business card transcription

. Representatives working an event can take a photo of the lead's business card. From there, GoCapture!™ offers the option to transcribe the business card using a self-service portal at a later time. Alternatively, Lead Liaison offers a paid transcription service with 100% accuracy.

Optical character recognition (OCR)

. OCR scans the business card and automatically fills in the form.

List upload

. Upload a CSV file and search for the record on the mobile device to fill in the form.
Instantly sync captured leads with our back office. Leads get added into your CRM and/or marketing automation platform in real-time. Don't wait until the end of the day or until the event is over to capture your leads. Immediately respond to the lead and/or get them into your sales reps hands without any delay.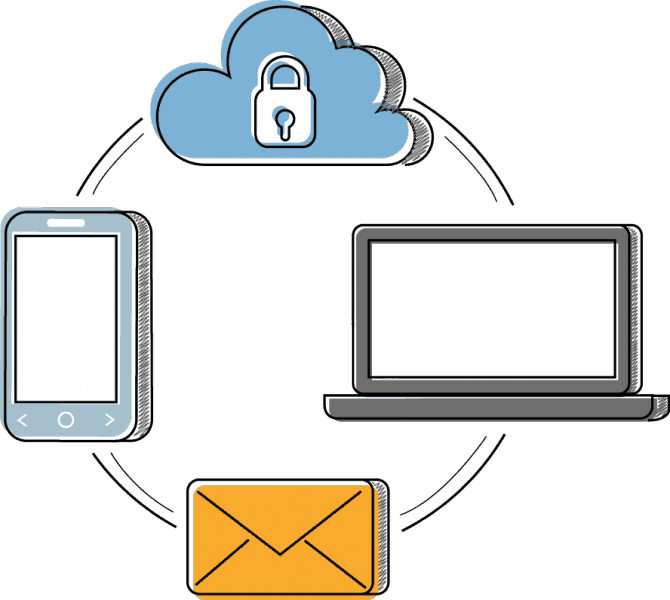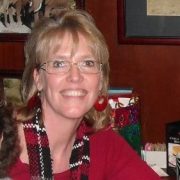 "TOMRA Sorting Solutions has been looking for a lead capture scanning tool for our sales team to use during the 70+ US and European trade shows we exhibit at each year. We wanted a tool that would allow us to use our existing trade show form info, and that would scan and capture info from trade show badges and business cards. We needed a solution that would connect to our CRM system in order to cut down on manual data entry, and it had to work on multiple mobile devices via WiFi and off-line since WiFi is not always available during a show.
When I contacted Lead Liaison several years ago, they showed a lot of promise, but the tool was not capable of doing everything we needed. No lead capture company we talked to could. Lead Liaison and I worked together for months, sharing information that would help them develop a more robust solution. In October 2017, I got the call that GoCapture!™ was ready. Perfect timing as TOMRA was once again looking for a lead capture solution.
In late 2017, after reviewing multiple lead capture companies, TOMRA began working with Lead Liaison and tested GoCapture!™ at a number of U.S. and European trade shows. Lead Liaison has been AMAZING to work with.  During these tests, Lead Liaison sent a few of their employees to the first trade show where we were using GoCapture!™ to make sure we felt fully supported. Their support staff was always available to assist. We were even able to make a number of adjustments on the fly based on live feedback from our sales team on the trade show floor. Additionally, we have been able to request a number of enhancements that will make using Lead Liaison/GoCapture!™ a more powerful and streamlined lead capture solution."
Lead Capture Via List Load
Lead Capture Via Scan QR/Barcode
Lead Capture Via OCR
Lead Capture Via Business Card Transcription Portal
No Internet Required (Works Offline)
Real-Time Lead Capture
Push Notifications
Compatible with iOS and Android
Runs on Smart Phones and Tablets
Customizable Questions
Signature Capture
SSL Data Encryption
Kiosk Mode
Prospects Page
Form Builder
Form Submissions
Lists (create, manage)
Lists Memberships
Import into list
Marketing Campaigns
Custom Fields
Tags
Advanced Search
Lifecycle Stages
Social Enrichment
Prospect Criteria
Lead Scoring
Transcription by Lead Liaison
Transcription by You
CRM / Marketing Automation Integration
Device Group Management
User Management
Importing
Exporting
Real-Time Deployment