Professional Services
Training, consulting, onboarding, migration, implementation, and custom feature development.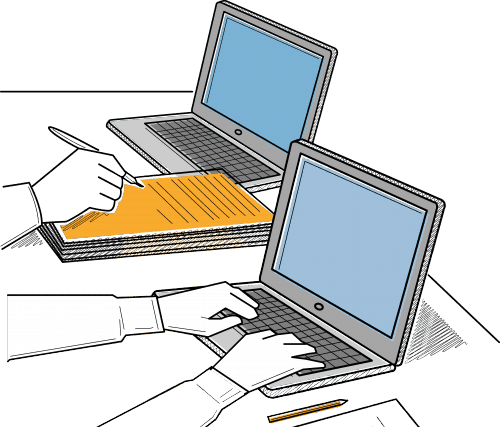 Get more out of Lead Liaison through personalized training solutions. We'll work with you to tailor a training agenda that best meets your needs. Our instructor-led training is offered onsite and offsite. We offer training sessions in one hour, 1/2 day, or full-day format. Need something customized for your business? Let us know and we'll package it up.
Lean on our experts to provide strategic consultation, onboarding support, or asset migration. We'll even help you implement marketing campaigns, automations, and any area of the software. Want to be totally hands-off? Try our Utopia Package.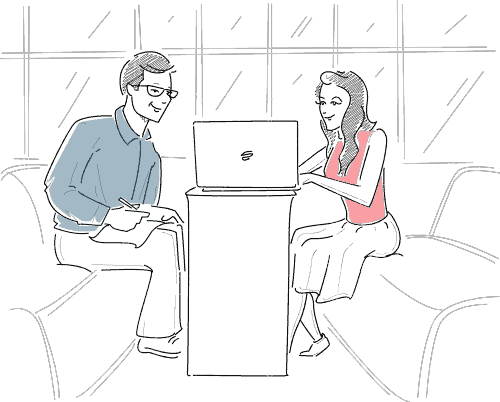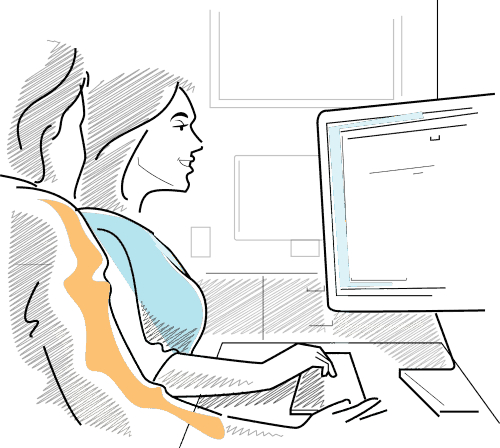 Feature Request and Acceleration Program (FRAP)
Need a new or custom feature produced at lightning speed? Our Feature Request and Acceleration Program, also known as FRAP, provides an avenue for customers to get what they want when they want it. Let us know what you're looking for and we'll put our plentiful resources to work for you. Download our guide to this program here.