ProspectVision™
Identify People and Companies on Your Website
What Makes ProspectVision™ Different?
The ProspectVision™ Effect
The sales cycle for their biggest client was one of the shortest and HRchitect credits Lead Liaison's ProspectVision™. 
Lead Liaison offers an unparalleled level of people tracking with a unique set of solutions to convert and identify humans. Instead of tracking only companies and going on a wild goose chase to hunt down a person to call, why not crank up your effectiveness and start tracking people as well?
Lead Liaison's unique ProspectCast™ methodology casts a wide web to help convert more prospects than alternative solutions. Make your sales representatives more effective with stronger insight from tracking businesses and people.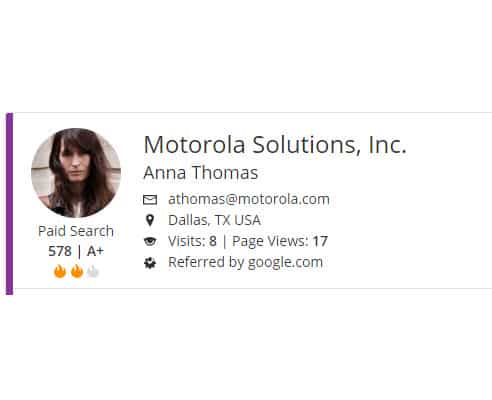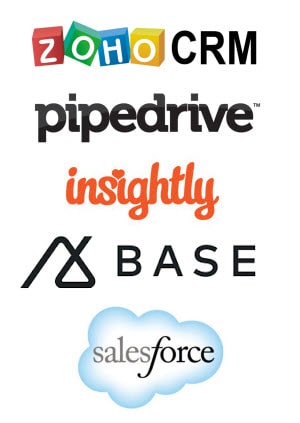 We offer native integration of ProspectVision™ with some of the most popular CRMs including Zoho CRM, Pipedrive, Insightly, Base CRM, and Salesforce.com. Export people from the visitor tracking page to any of these CRMs. Use our powerful people search integration to export one person or a group of people into your CRM, pushing person and company data into your CRM with a single button click.
Identify Qualified Prospects
Salespeople are one of the most expensive resources for a company. Unfortunately, 80% of the average salesperson's day is spent on non-revenue generating activities. Help out your sales team by making sure they spend less time chasing unqualified prospects and more time having meaningful conversations with qualified prospects.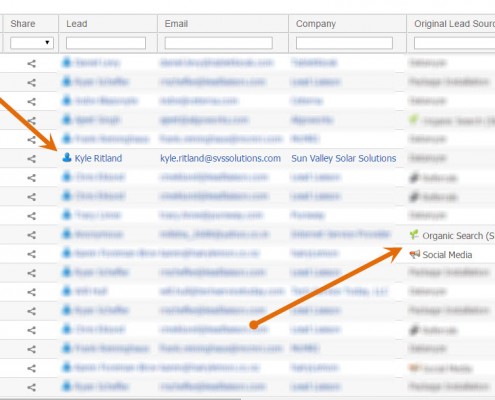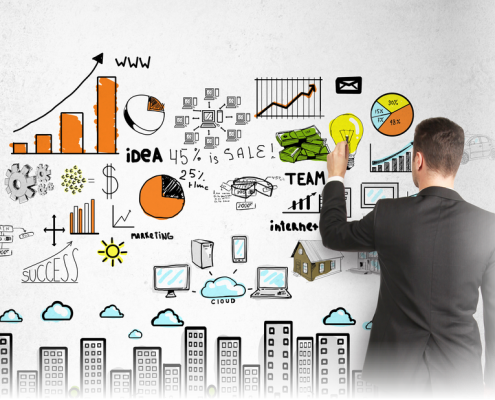 Get More out of Marketing!
SEO, PPC, retargeting, salespeople, all of these marketing activities push people to your website to learn more. The website is the front door to your business. Unfortunately, your website is a black box. With Lead Liaison's ProspectVision™ companies get real-time, actual feedback on marketing to connect the dots between marketing campaigns and sales leads.

Lead Liaison also offers the deepest level of integration with 3rd party email programs and 1:1 email systems in the industry. Gone are the days of having your email campaigns go into a black hole. With Lead Liaison, businesses get real-time feedback on individual, 1:1, sales emails and marketing emails. For example, suppose your marketing team is preparing to announce your next tradeshow via Mailchimp. Using Lead Liaison's integration, sales reps, executives, and marketing teams will get real-time feedback on interested prospects as they click through your Mailchimp campaign. Sales will have immediate insight into what the prospect cares about and can arrange a personal meeting at the tradeshow.
Identify fresh new leads and pinpoint when prospects, customers and partners are thinking about your brand.
Gain important sales insight that helps determine what prospects care about so you can tailor your pitch.
Get more out of marketing (SEO, email, PPC, retargeting, tradeshows) by tracking campaigns in real-time.
More than Just Page Views! Capture Key Sales Insight
With Lead Liaison, you'll be able to see more than just page views. As we track website visitors, we'll build a complete digital DNA of your prospects behavior as their interact with your digital marketing. In addition to page views, you'll see documents downloaded, videos watched, emails engagement and much more. We'll make sure you see the big picture by giving you a holistic view of your visitor's interest. More sales intelligence is crucial when it comes to follow up and tailoring communication to your prospect's interests.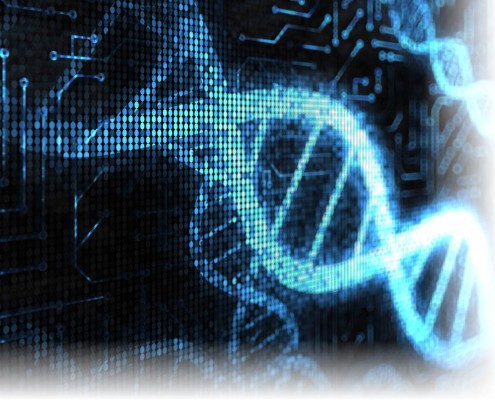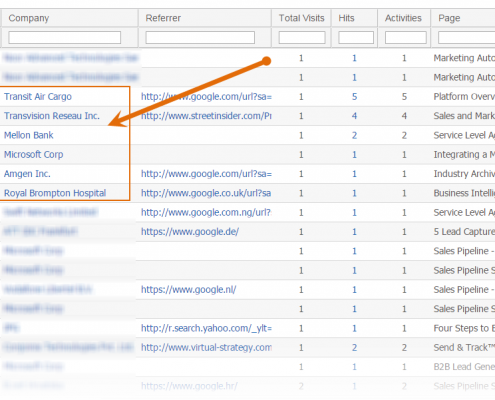 Fresh Stream of New Leads
Lead Liaison exposes the 98% of companies that are hidden, and go unnoticed, until they fill out a form. Reps will get a daily lead report customized to their liking. They'll also be able to search for contacts using native integration with Data.com and LinkedIn integration. Tracking businesses is a fantastic solution for your inside sales or business development representative looking for new opportunities. Getting pointed in the right direction never hurts.
Different from other visitor tracking systems, Lead Liaison is real-time with an extensive tracking engine that monitors various types of digital interactions. When people visit your site, we'll notify you in real-time and add the notification to your daily lead report. Reps love the trackability, as they'll be able to identify people that come back to your company's website after their initial outreach. When the visitor returns, even after several months, Lead Liaison will identify the activity and can notify the sales rep.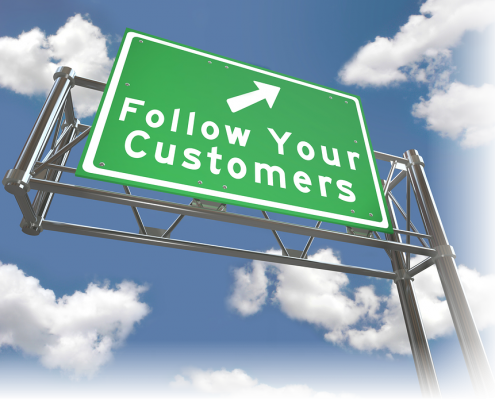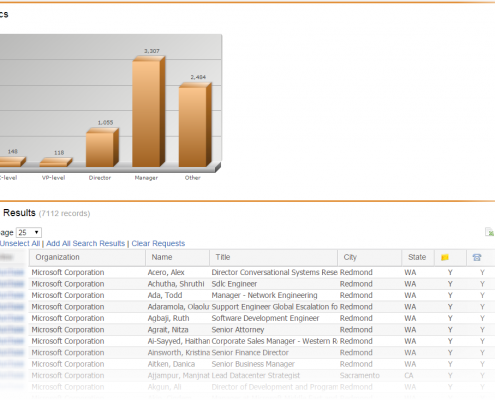 Inspecting website visitors is meaningless if you don't have ways to take action on the data. Lead Liaison helps sales reps take action in the following ways:
Through key Buy Signals that alert sales when key buying activity happens
Through contact searching with native integration with leading prospect databases
Through Favorite Alerts that helps salespeople identify people from targeted companies
Through lead scoring, which computes a numerical score that correlates to online activity
Through automation, with ultra-deep integration with Lead Liaison's marketing automation platform
Capture Lifetime Interaction with Leads, Prospects, and Customers
Lead Liaison's website visitor tracking system builds more data over time. The longer the system listens and monitors website activity on companies and prospects, the smarter it gets. Data is the most powerful thing a company has at their disposal. That rich, behavioral data can be used for very specific targeting and sales/marketing communication.