Library of Resources
Everything you need to make the most out of your investment in sales and marketing.
The tools you need to be even more successful.
You're not on your own. We're here to help.
How to apply our solutions, specific to your industry.
In-depth coverage of relevant and meaningful topics.
Presentations led by industry experts.
Everything you need to know. Simplified.
Fun visuals of important concepts.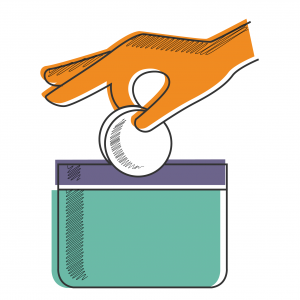 This Nonprofit Kit includes an overview of marketing in the nonprofit sector, a checklist of how to apply marketing automation specifically to nonprofits, a case study, and much more.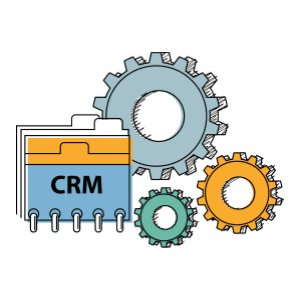 Microsoft Dynamics CRM
&

Marketing Automation
Everything you need to know about the relationship with Microsoft Dynamics CRM and Marketing Automation.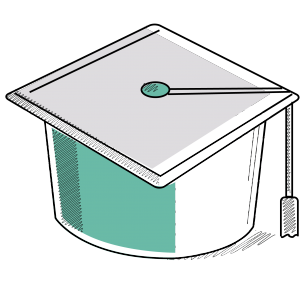 Educational Institutions Case Study
For this top 5 international university, each prospective student's website experience was the same. They needed a way to tailor the visitor's website to their specific interests.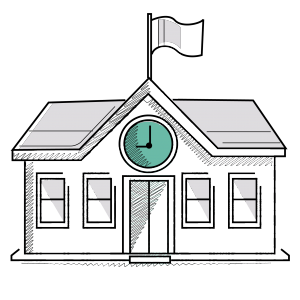 Educational Institutions Case Study
This university increased student retention, accelerated new student enrollment, and streamlined communication with Lead Liaison.

40 Event Marketing Statistics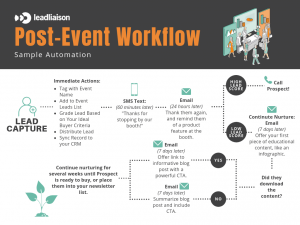 Post-Event Lead Workflow Sample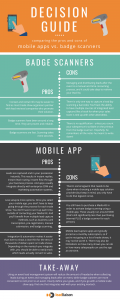 Decision Guide: Comparing Pros and Cons of Badge Scanners vs Mobile Apps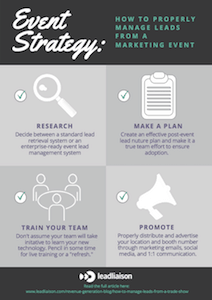 Event Strategy: How to Properly Manage Leads from a Marketing Event

Creative Strategies for Your Next Trade Show or Marketing Event