Library of Resources
Everything you need to make the most out of your investment in sales and marketing.
The tools you need to be even more successful.
You're not on your own. We're here to help.
How to apply our solutions, specific to your industry.
In-depth coverage of relevant and meaningful topics.
Everything you need to know. Simplified.
Fun visuals of important concepts.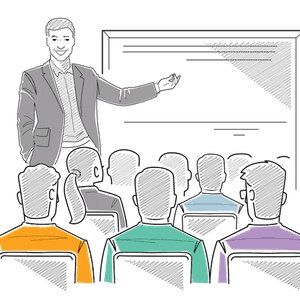 Event Marketing Masterclass
Step foot inside an American Marketing Association (AMA) luncheon to take this Event Marketing Masterclass alongside other industry professionals.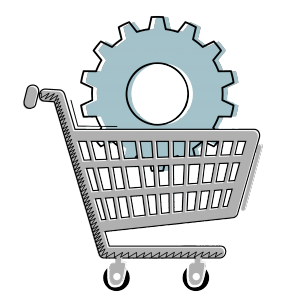 Sample guide to help marketing agencies turn marketing automation into revenue-driving services.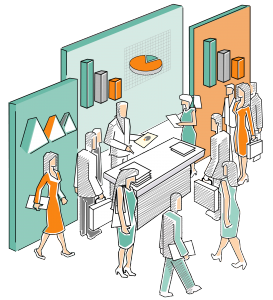 Event Lead Management Kit
This Event Lead Management Kit includes a marketing event statistics infographic, an event preparation checklist, a post-event workflow example, a decision guide, a case study, and much more.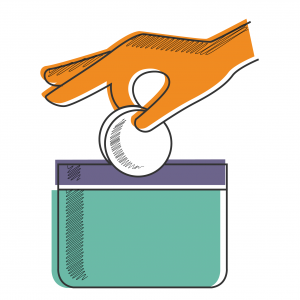 This Nonprofit Kit includes an overview of marketing in the nonprofit sector, a checklist of how to apply marketing automation specifically to nonprofits, a case study, and much more.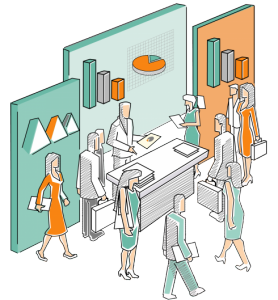 Event Lead Management Case Study
Mortgage software technology firm, DocMagic, needed a better way to manage sales leads collected during the 35-40 industry events the company attends annually.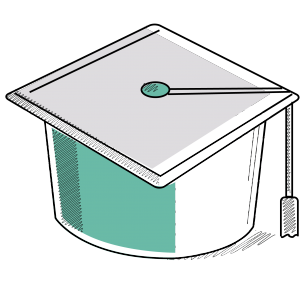 Educational Institutions Case Study
For this top 5 international university, each prospective student's website experience was the same. They needed a way to tailor the visitor's website to their specific interests.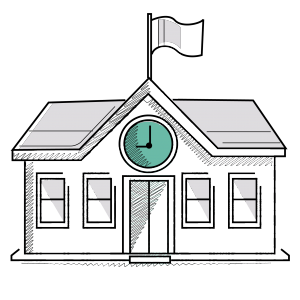 This university increased student retention, accelerated new student enrollment, and streamlined communication with Lead Liaison.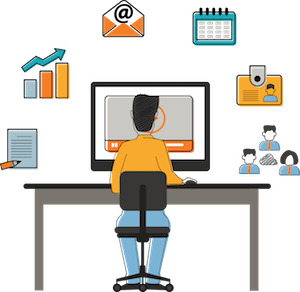 Marketing Event Execution 202
This webinar unpacks the steps a marketing person needs to take to ensure the successful execution of a marketing event. It focuses on preparation, execution, and follow-up of marketing events. It will also touch on the importance of tracking ROI, and how to interpret that data.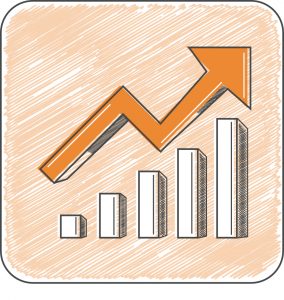 How to Create a Scalable Sales and Marketing Operation
Founder Ryan Schefke speaks about how to scale sales and marketing operations at the  LITE Conference, hosted by Administrate in Edinburgh, UK.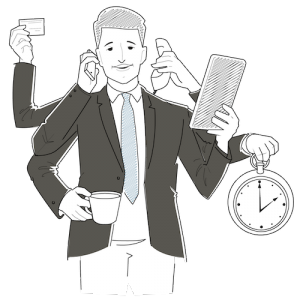 The Evolution of the 21st Century Sales Rep
We partner with the Sales Enablement Society and Educated Change to discuss the technology and tools shaping the future of sales.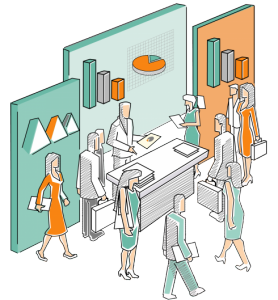 Learn how to make the most out of your next live event with proper event lead management. We're talking about planning, lead capture, and post-event nurture.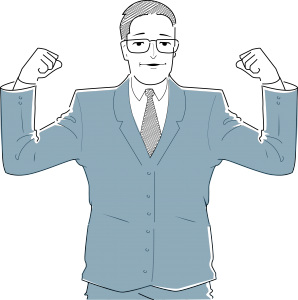 An Introduction to Sales Enablement
Learn the definition of sales enablement, why companies use it, and how it can help your business.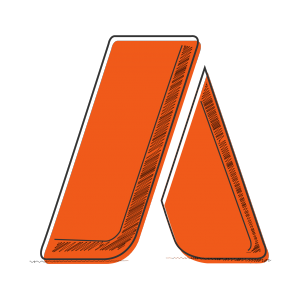 PPC + Marketing Automation
How using AdWords and marketing automation together can get you more conversions at the same or lower cost per acquisition.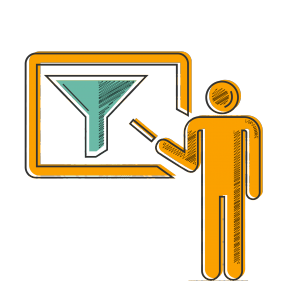 How Training Companies Can Scale Marketing
Scale marketing, pass qualified leads to sales, and progress those leads through the sales funnel to revenue.

40 Event Marketing Statistics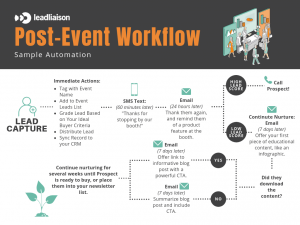 Post-Event Lead Workflow Sample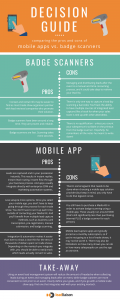 Decision Guide: Comparing Pros and Cons of Badge Scanners vs Mobile Apps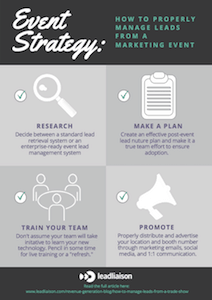 Event Strategy: How to Properly Manage Leads from a Marketing Event

Creative Strategies for Your Next Trade Show or Marketing Event