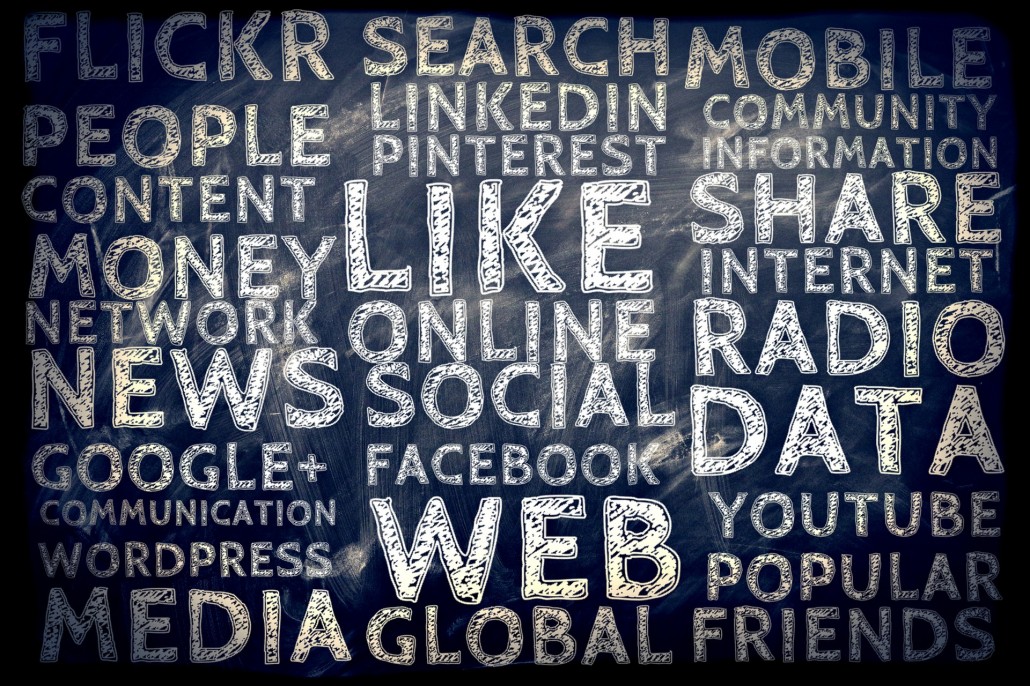 Social media is everywhere. Many companies are leveraging their social media presence to build a more personal relationship with their audience. But, how effective is it – really? What are the benefits of social media marketing?
Become Recognizable & Relatable
Social media marketing allows you to increase your online presence. By increasing your brand recognition, you also gain more loyal customers. If they see your name over and over again, you become a part of their lives. You become more familiar to them. You also become more humanized.
What's even more valuable, is that each customer interaction is an opportunity to show your level of customer service. It's a public, 1:1 interaction that other people can see, and "like" (or dislike, so beware!). In an article posted by B2C about social media marketing, they reference a statistic originally reported by Forbes: 71% of consumers who receive a quick response on social media say they are more likely to recommend that brand to other people. And we all know that the most solid form of referrals is word-of-mouth.
Convert more leads/prospects by increasing inbound traffic
Inbound marketing is the best way to build up your list of prospects and convert leads. Every time you post something, you open yourself up to opportunities for prospects to click your link, interact with your website, and perhaps even fill out a form or put in their email address. Every post is a new opportunity for someone to be guided back to your website. With tools like Lead Liaison's Marketing Automation platform, you can post to multiple social media accounts with the push of one button.
Save money
Compared to other marketing channels, social media posting is relatively inexpensive and time efficient. It's trackable and measurable content, which adds to it's value. It can be free, or you also have the option of using paid social media to give your content a significant boost. MCG Consulting Group lays it out like this, "boosting or sponsoring posts on a page with, let's say, 20.000 likes, the average paid reach can be close to 40% (about 8,000 people) vs. the 2% organic reach, with an investment of $5 per post.  Even if you decide to boost every single post, posting on a frequency of 16 to 20 times per month with an average of likes of 500 to 800 per post, the reach could go up to 5,000,000 people who could have seen your posts during that specific period, with an investment equal or below $150."