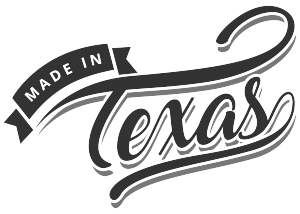 Lead Liaison provides cloud-based marketing and sales automation solutions that help businesses worldwide attract, convert and close leads. The company markets to businesses of all sizes and focuses on creating the broadest and most user-friendly Revenue Generation Software® platform. Our innovative and robust software combines lead capture, real-time lead tracking, lead qualification, lead distribution, database segmentation, lead nurturing, content creation, social media engagement and ROI reporting into a single platform.
Companies that excel at lead nurturing generate 50% more sales ready leads at 33% lower cost.
Companies that automate lead management see a 10% or greater increase in revenue in 6-9 months.
Companies with mature lead generation and management practices have a 9.3% higher sales quota achievement rate.
The Lead Liaison Difference
We focus on four things that our competitors don't:
Simplicity

Personalized and intimate support
Flexibility
Revenue
The Lead Liaison Model
Our model is simple, help increase demand back to corporate websites then turn that demand into real-time, actionable, and measurable leads. We encourage you to use our solutions platform to explore the capabilities we provide. Once you do, you'll see why our mantra is "Sell More. With Less."
We are customer-driven and committed to providing world-class support to our clients while listening to their needs, concerns, and feedback to constantly improve our platform.
Sincerely,
The Lead Liaison Team